IT Summer School
An initiative within the "Be Smart, Stay in Sibiu" project
Don't miss out on the incredible chance this summer to learn from the finest IT experts in Sibiu! If you're a high school student or a tech enthusiast, we invite you to be a part of the extraordinary IT Summer School. Join us as we dive into captivating discussions on cutting-edge subjects like Robotic Process Automation, Machine Learning, Artificial Intelligence, Cybersecurity, and Sustainability.

July 3-7, 2023 | ULBS | Free participation.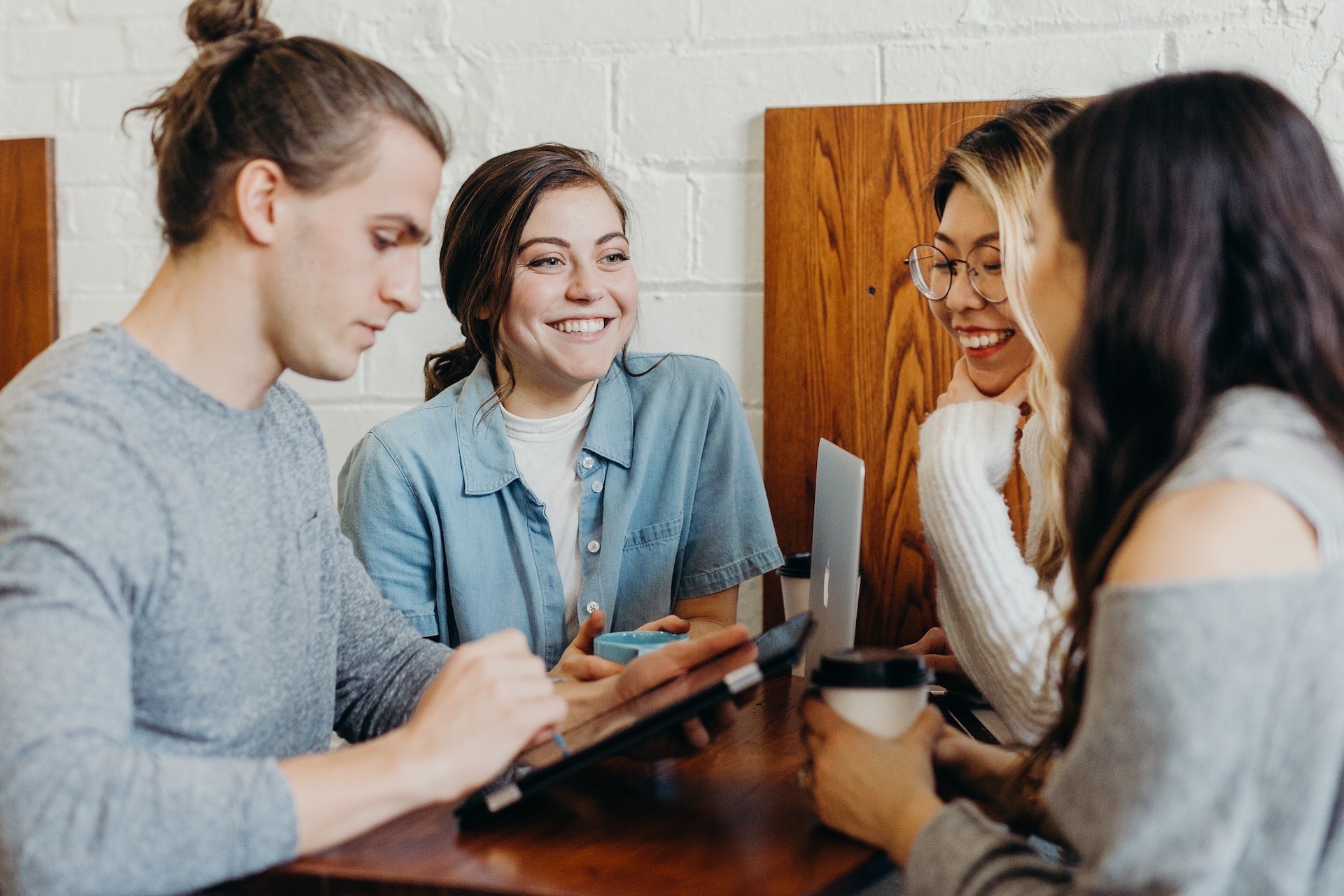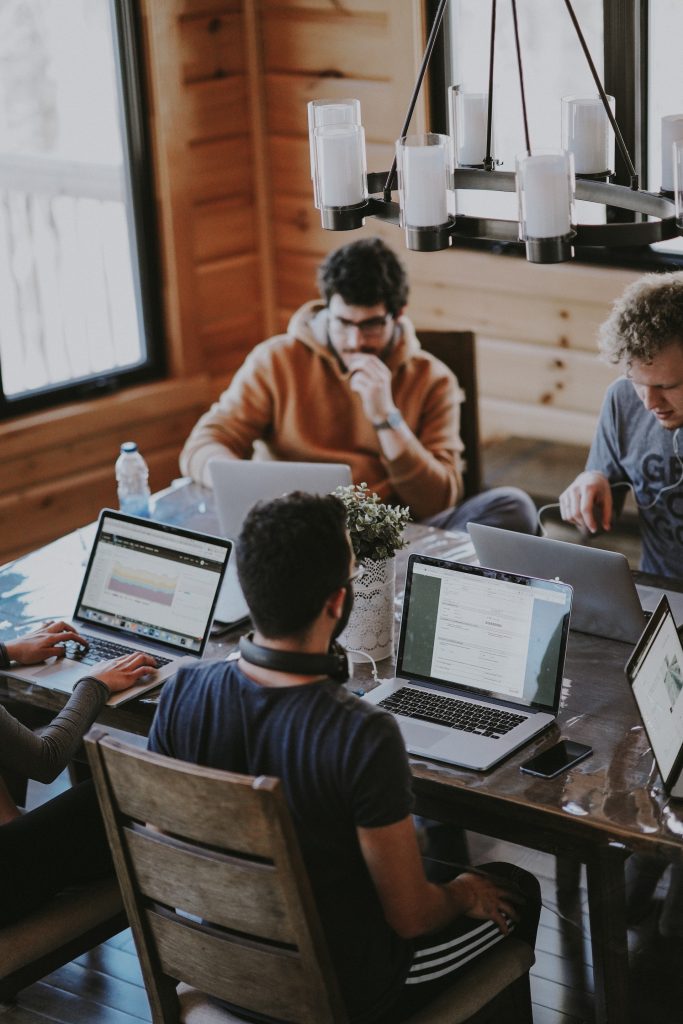 IT Summer School covered topics
Robotic Process Automation (RPA)

Understanding the differences between traditional automation and robotic automation, the technologies used in companies, development cycles, what RPA bots are, possible applications, and advantages.
Machine Learning

Types of machine learning, the steps involved in creating a machine learning model, practical applications of such a model, the algorithms that can be used, and how to choose them.
Artificial Intelligence

Types of artificial intelligence, its uses and applications, OpenAI, ChatGPT, myths, benefits, risks, and perspectives. Ideas about the future.
Cybersecurity

Introductory concepts and methods, cyber security risks and solutions. Connections with other topics covered in IT Summer School.
Sustainability

Sustainability is the theme that connects all the topics covered during these days and aims to make students and participants aware of the opportunities, choices, challenges, and impact that the IT field can have both locally and globally.
Workshops & Presentations

On the final day of the program, participants will have the opportunity to present to the group an idea generated during the presentations and interactive workshops conducted in the previous days.
Practical Information IT Summer School is an alternative education program dedicated to students in Sibiu, aged between 16 and 23 years old. Participation is free of charge and subject to availability. We kindly invite you to carefully read the
Participation Regulations
. The program will take place from
July 3rd to July 7th, 2023
, at the Faculty of Sciences, located at Doctor Ion Rațiu Street 5-7. The daily schedule starts at 10:00 AM and ends at 5:00 PM, with several short breaks between presentation sessions or workshops, as well as a one-hour lunch break. If you are under 18 years old by July 3rd, 2023, please remember to send us the signed consent form from one of your parents/legal guardians to the email address
office@sibiu-it.ro
or bring it printed on the first day of the program. You can download the consent form
here
. The deadline for registrations is
June 30th, 2023
. Once you submit the registration form, you will receive a confirmation email from us. This confirmation email represents the completion of your registration. Please check your Inbox and Spam folder in case you don't find the confirmation email.
A project by
Be Smart, stay in Sibiu
, organized by the
Sibiu IT Association
.
Expand your knowledge, unleash your potential, and embark on an unforgettable learning journey with IT Summer School!