Homepage
We bring together the Sibiu IT&C community.
We provide a diverse range of services and initiatives to support the sustainable growth of competitiveness and the national & international promotion of the local IT industry.
Through the organization and execution of specific initiatives, we hope to put Sibiu on the map of Romania's cutting-edge digital centers. By advancing the socioeconomic interests of Sibiu IT members, we also contribute to the long-term expansion of competitiveness.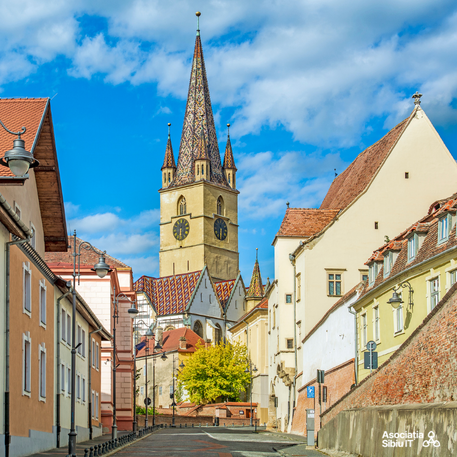 Who is Sibiu IT Association intended for? ​
Sibiu IT Association is for:
young people interested in the IT industry
entrepreneurs
public institutions / local administration
civil society / extended business environment
universities and research centers
companies and organizations outside the IT industry who want to become partners/sponsors
Based on shared values and goals, Sibiu IT Association unifies the local, regional, and national communities.
The Sibiu IT Association is an ecosystem that fosters the expansion and improvement of businesses in the IT sector.
The Sibiu IT Association brings together local, regional, and national communities by fostering shared values and goals.
Advantages and benefits of being a member
Opportunities to access and participate in a dynamic and cutting-edge IT ecosystem.
Visibility to potential clients and partners on both a national and international level.
Collaborate with other members on projects specific to the IT industry.
Advertisement through the communication channels of the Sibiu IT Association.
Opportunities to contribute to the socio-economic growth and development of the community.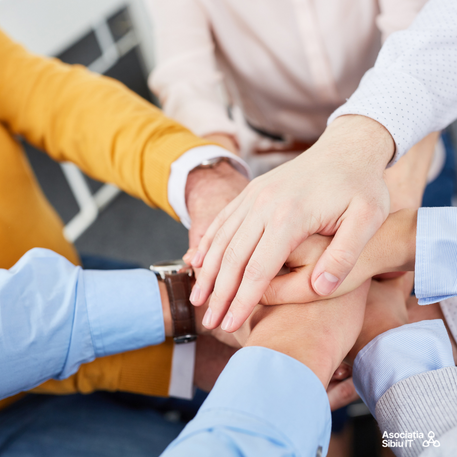 Sorry, no results were found.
Looking to make a meaningful contribution to the IT sector? Take the next step and join us!