About us
Why Sibiu IT Association?
The Sibiu IT Association provides an ecosystem that drives the growth and advancement of businesses in the IT industry. By promoting shared values and objectives, the association serves as a bridge between the local, regional, and national IT communities.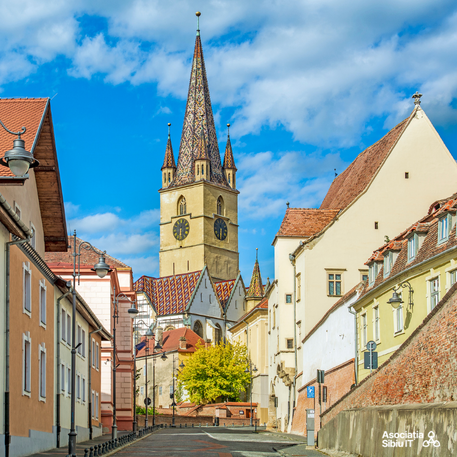 Who is the Sibiu IT Association intended for? ​
Sibiu IT Association is for:
young people interested in the IT industry
entrepreneurs
public institutions / local administration
civil society / extended business environment
universities and research centers
companies and organizations outside the IT industry who want to become partners/sponsors
Our mission is to create value through building long-term relationships and strong commitments to support our community. In doing so, we aim to safeguard, advance, and support the social and economic well-being of the IT industry.
national & international recognition
We promote the development of the IT&C industry in Romania by being recognized both nationally and internationally as a strategic partner for companies in the IT sector.
Looking to make a meaningful contribution to the IT sector? Take the next step and join us!