Agile Mastery Workshops with Jim Coplien in Sibiu
Unlock the Next Level of Agile Expertise
Agile Mastery Workshops with Jim Coplien in Sibiu
Elevate your Agile knowledge by participating in our exclusive Certified Scrum Master and Product Owner workshops, led by industry titan Jim Coplien. Hosted by Asociatia Sibiu IT, these workshops are your gateway to advanced learning, official certification, and unparalleled networking opportunities.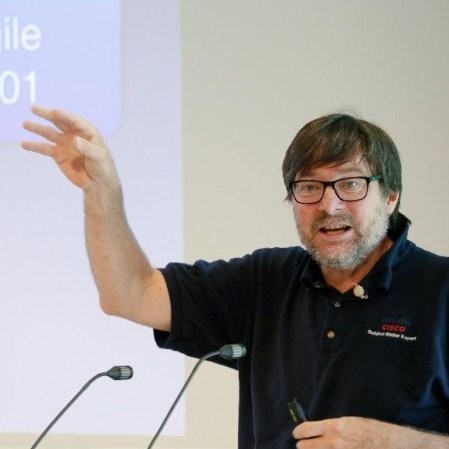 Why These Agile Mastery
Workshops?
Managers and Executives aspiring to get Agile certification

Scrum Team Members looking to elevate their roles

Anyone looking to significantly boost their career in Agile and Scrum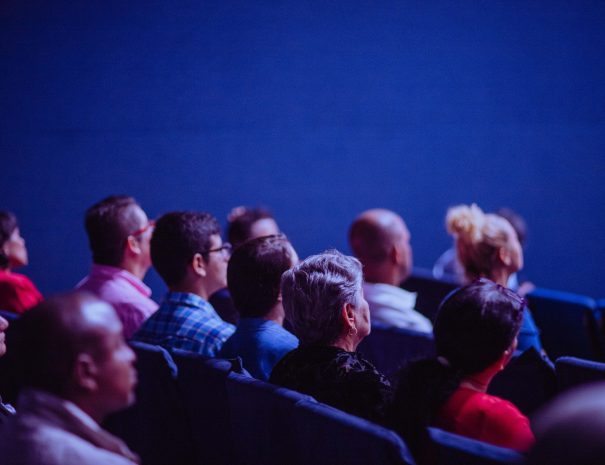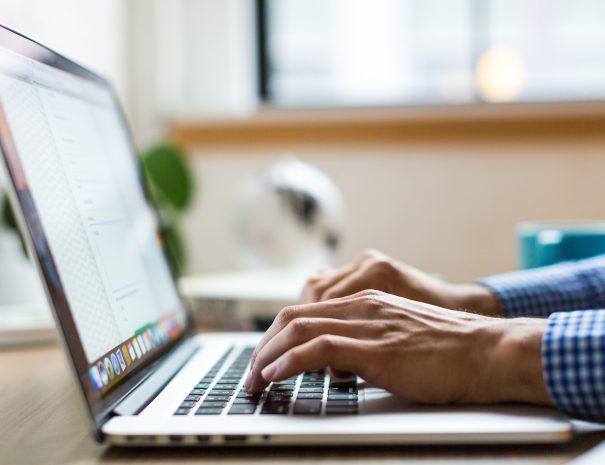 Priority for registration will be given to members of our cluster. Reserve your seat to ensure participation. Contact Sibiu IT at office@sibiu-it.ro or Nick Ciolpan at nick@ciolpan.com / 0754372780 for more information. 
We encourage you to share this unique and powerful learning opportunity with your team and senior leadership. Let's redefine Agile expertise together.
Don't Miss this Unique Opportunity
With limited seats and a comprehensive learning environment, this is the Agile workshop you've been waiting for. Secure your future in Agile. Register now!