Certified Scrum Master Course
Elevate Your Scrum Expertise
Certified Scrum Master Course with Jim Coplien in Sibiu
Transform your potential into proficiency by becoming a Certified Scrum Master. Learn from none other than Jim Coplien, a renowned thought leader who has indelibly shaped the domains of Agile practices, Scrum methodologies, and Software craftmanship.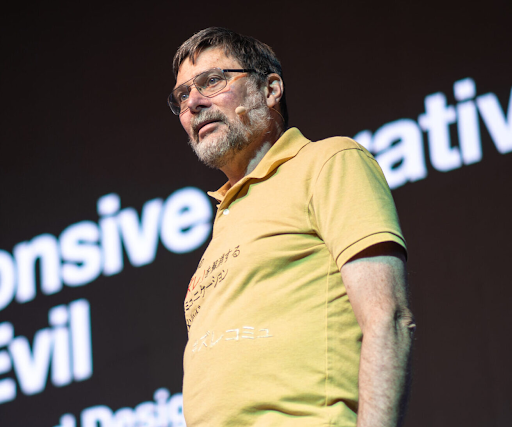 Why This Certified
Scrum Master Course?
Course Modules & Highlights
1. Scrum Theory, Concepts, Practices
The 'why' and 'how' of Agile

Scrum roles, events, and artifacts
The art of Product Backlog mastery
3. Production and Sprints
From Sprint Goal to Sprint Retrospective
An experiential dive into Scrum metrics
5. Overcoming Impediments
Solutions for smooth Scrum deployment
6. Management, Distribution, and Scaling
Elevate Scrum to an organizational level
Existing Scrum team members aspiring to deepen their knowledge

Anyone preparing to join a Scrum team

Managers and executives aiming to understand and facilitate Scrum teams

Project Managers interested in modernizing their developmental approach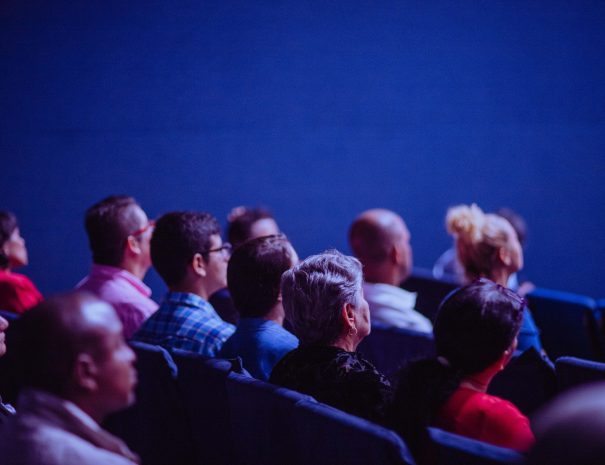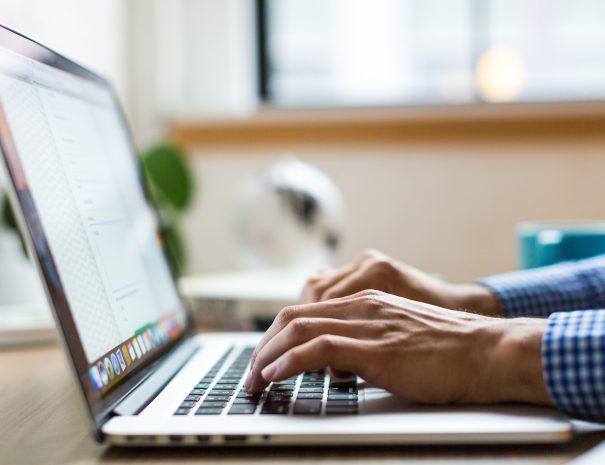 Dates

: 9-10 November

Venue

: Visma Office, Sibiu

Investment

: €1100

Exclusive, Limited Seats

: Commit to a transformative educational experience.
Also Interested in Becoming a
Product Owner?
If your aspirations extend into product ownership, consider enhancing your educational journey with our Certified Product Owner Course. Leverage this unique opportunity to get dual certifications and a comprehensive understanding of Scrum roles. Visit the Product Owner Course page for more details.
Engage at Sibiu Tech Days
Utilize the day between the courses for a day of exclusive networking. Engage in enriching dialogues and broaden your network with the most elite professionals in Sibiu's IT and Agile sectors.