Certified Agile Product Owner
Become a Certified Agile Product Owner with Jim Coplien in Sibiu
Transform Your Career Path in Agile Product Ownership
Elevate your career with an official Scrum Alliance certificate under the guidance of Jim Coplien, an industry titan whose innovations have shaped Software Craftsmanship, and Agile practices.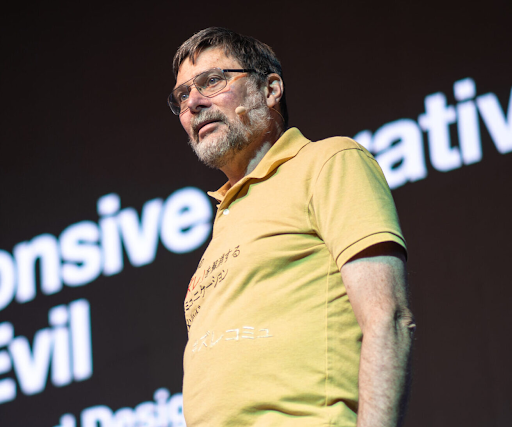 Why Choose This
Agile Product Owner Course?
Course Modules & Highlights
1. Introduction to Agile and Scrum
The principles, roles, artifacts, and events that form the foundation of Scrum.
2. Your Role in Managing Agile Products
Broaden your scope beyond traditional product management.
Explore how Sprints work and your role within them.
4. Vision & Building the Agile Scrum Organization
Develop a compelling product vision and build organizational alignment.
5. Mastering the Product Backlog in Scrum
Optimize the Product Backlog for delivering maximum value.
6. Day-to-Day Life in an Agile Sprint
A deep-dive into the Product Owner's daily decisions and activities.
7. Effective Backlog Management
Master the art and science of maintaining a productive backlog.
8. Running an Agile Business with a Product Backlog
Streamline business operations through effective backlog management.
Current Product Owners looking to deepen their Agile expertise

Aspiring Product Owners aiming to break into the role

Business executives interested in Agile methodologies

Managers desiring a business-centric understanding of Agile and Scrum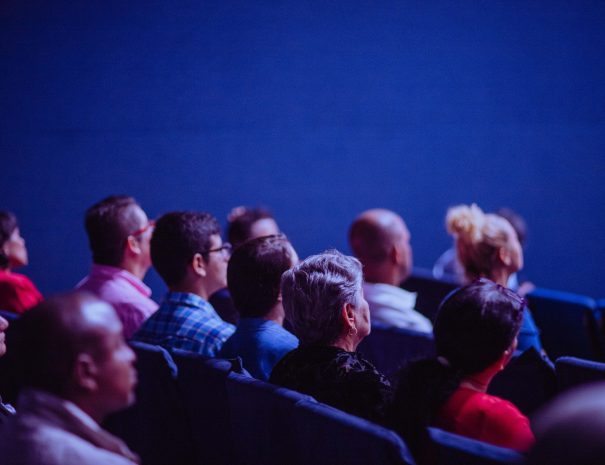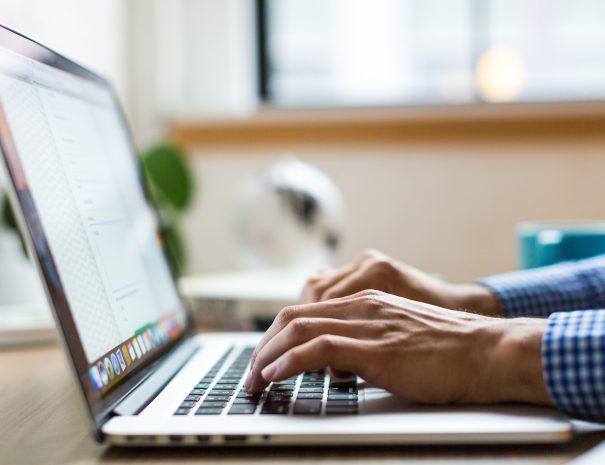 Essential Course Information
Dates

: 9-10 November

Venue

: Visma Office, Sibiu

Investment

: €1100
Limited Seats: Secure your spot for a focused learning environment.
Exclusive Opportunity:
Sibiu Tech Days
Take advantage of the gap day featuring keynotes and panels to network with Sibiu's IT leaders and Agile enthusiasts.